Last updated on 26 May 2022
Each year many of us dread the thought of searching for a Father's Day present and thinking of another unique gift idea. We know how hard Dads are to buy for sometimes! Dads play an important role in our life and for this, it's always nice to treat them once a year to a special present. This year is especially important to find a great Father's Day gift.
To save you some time tirelessly browsing the internet and to help you find the best Father's Day gift, we've put together a list of great ideas on what to get Dad for Father's Day 2021. From thrilling driving experiences to exciting adventure days we have plenty of inspirational present ideas for your Dad. We think he'll love them!
1. Driving Experience Gifts for Dad
Our driving experiences are guaranteed to put a smile on Dad's face this Father's Day! A driving experience would make a good present for dad as its something he can enjoy on his special day and take away memories.
From Karting to Supercars, our driving day gift experiences will fill any dad with joy and excitement. To ensure there's a driving gift to suit all dads, this gift experience comes in different options. We know how fussy fathers can be!
"This is a must for anyone. It's well organised and safe. You can upgrade and change things around on the day if you wish and also add additional drives. The temptation to drive a Lamborghini Aventador was too great for me and wow I'm glad I did what an experience." – Mark, Loughborough, 30/09/19 (Triple Supercar Drive)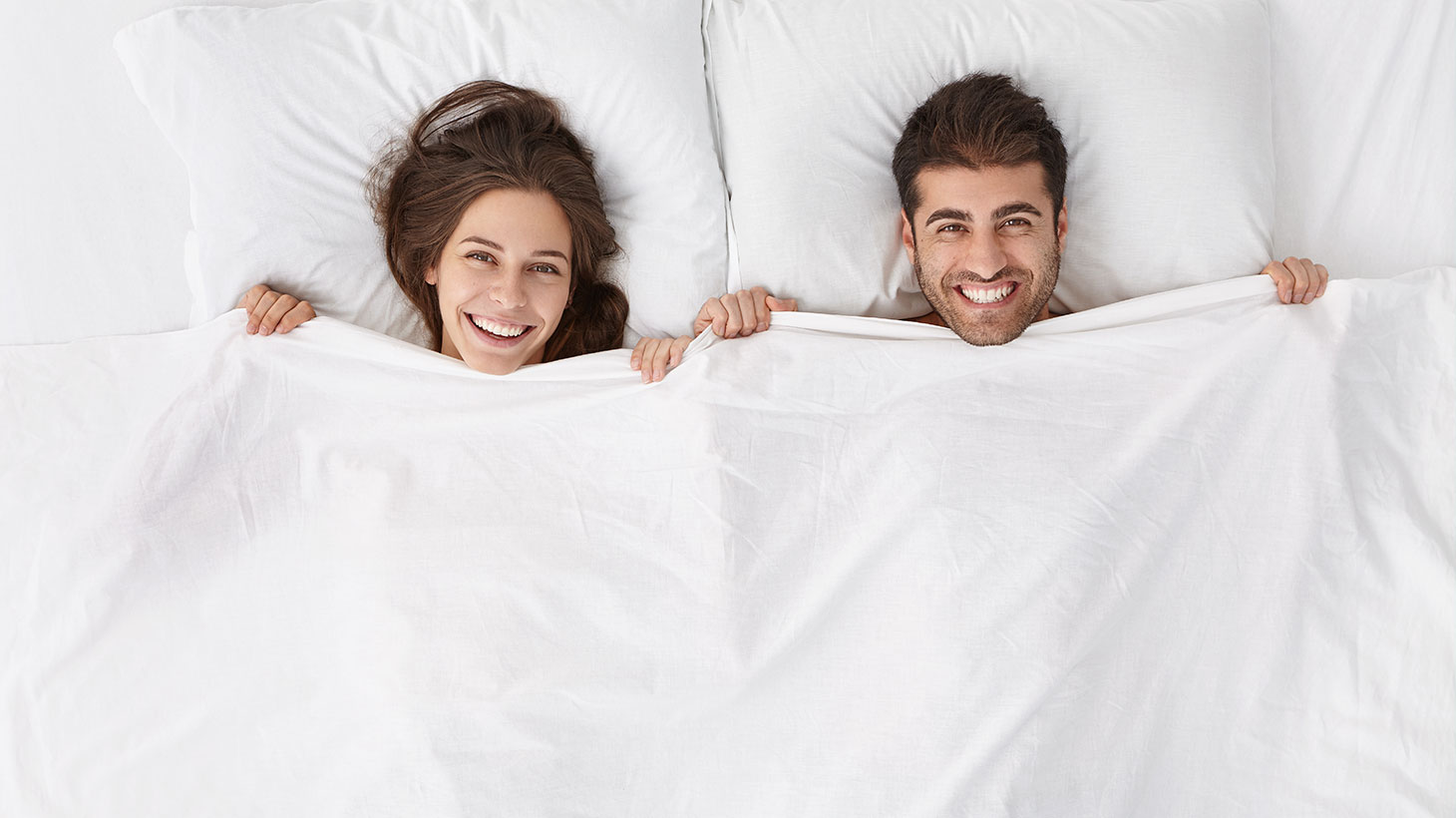 2. Short Breaks Gifts for Dad
For a good Father's Day present this year, you could treat Dad to a well-earned break with one of our relaxing getaway experiences. Whether he's a countryside explorer and loves to wear his walking boots or prefers to discover new vibrant cities, we have a getaway that would make the perfect Father's Day gift.
"This was a gift bought for me and I was so pleased with it. I stayed at The dog and Partridge inn just outside Ashbourne. The accommodation was lovely, clean and comfortable and you can park your car right next to your room. The staff were very welcoming, friendly and helpful." Abrid, Ashbourne, 05/12/20 (Two Night Getaway)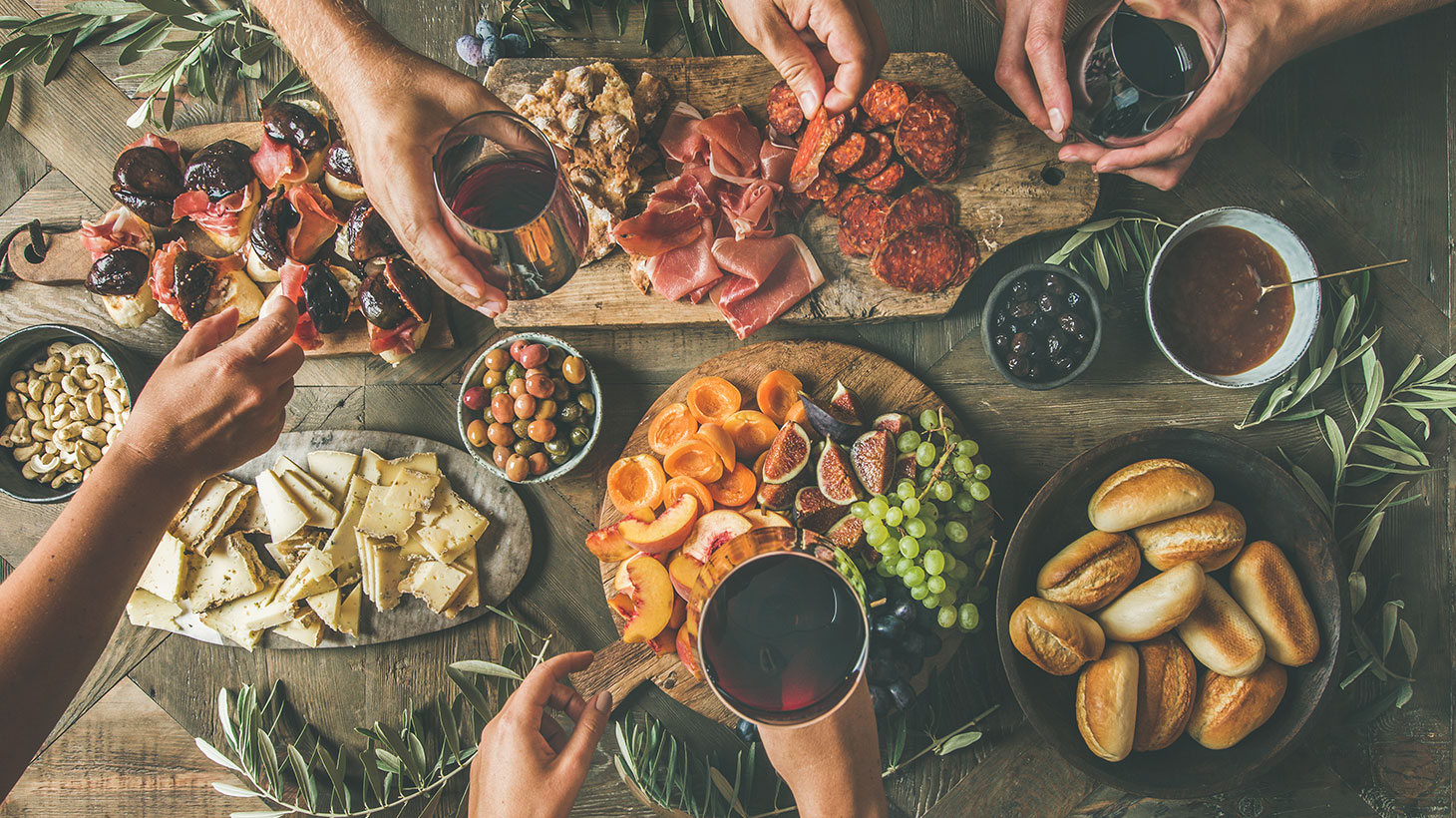 3. Father's Day Food and Drink Gifts
If your Dad likes to think of himself as a bit of a restaurant connoisseur and spends his weekends finding fabulous places to eat, then a food and drink gift experience could be the best present for you dad.
Perhaps he's into his craft beers and instead of going to the pub would enjoy the chance to tour around the brewery where the beer is actually produced. If this sounds like your dad, our food and drink gift experiences would make a fantastic Father's Day gift. All dads appreciate good food and most probably beer! So, you can't go wrong here.
There are many options to choose from, for some delicious foodie inspiration continue to read on.
"Great, friendly service and a seriously good cream tea. And, we booked without any hassle or fuss. Yes, really!!" Tim, Cheddar, 08/11/20 (Afternoon Tea for Two)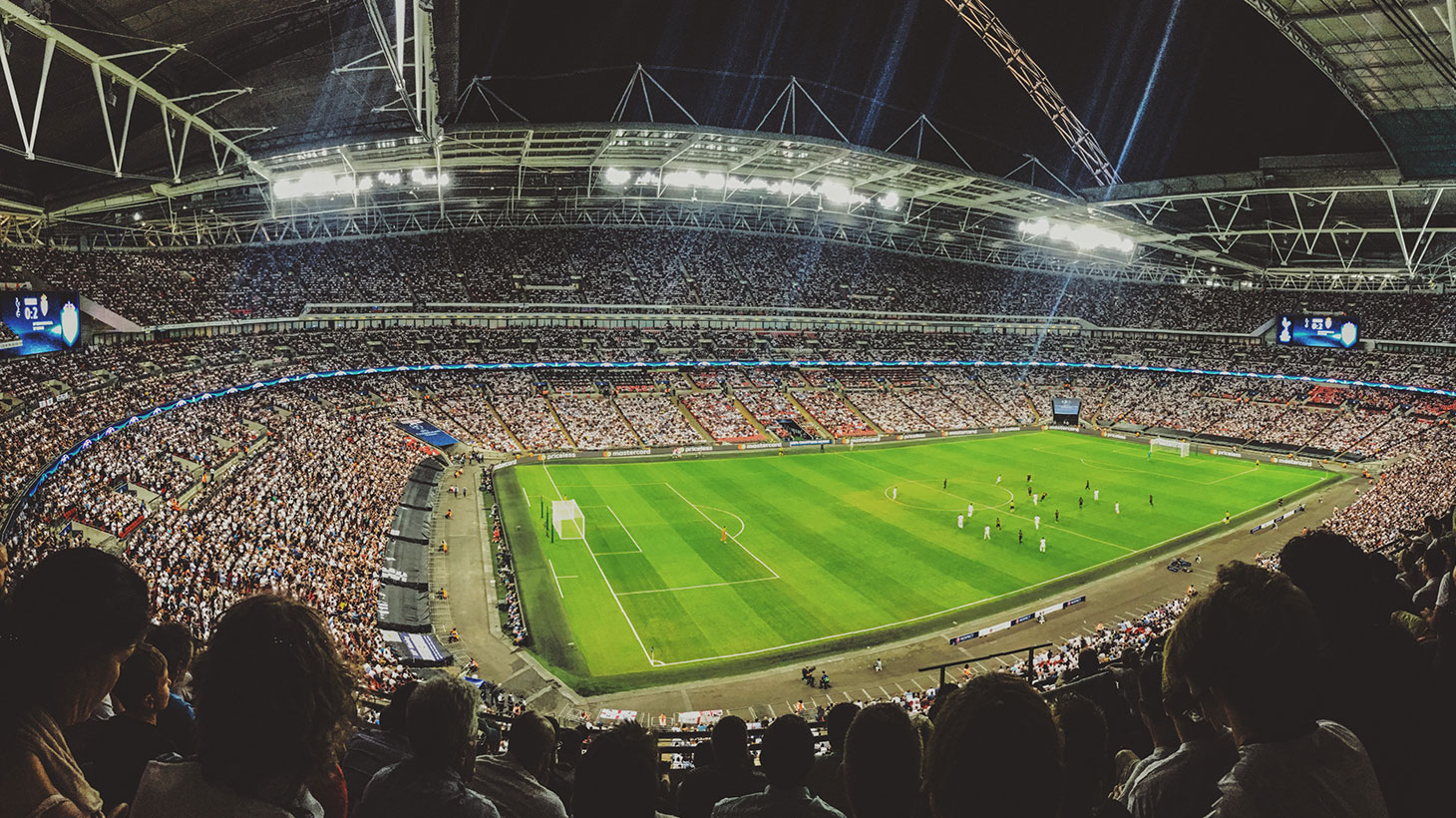 4. Sports Days Out for Dad
Sports days out gift experiences are a fun Father's Day gift idea! They are perfect for all those active dads out there, who love to keep fit and spend their spare time at weekends playing sport.
Our sporting days out experiences range from football stadium tours to golfing experiences. Get ready to treat dad to an action packed day!
"My son bought this for my birthday, he is not usually very good at choosing but he certainly excelled himself with this one. Really enjoying the experience." Stoz, Cumbria, 09/06/16 (Annual Membership to the Elite Racing Club)
5. Mega Choice for Dad
If you are struggling to think about what you should get your Dad this Father's Day then why not consider one of our Mega Choice Experience Vouchers.
With 100's of activities across the UK including spa days, adrenaline-fueled days out and food & drink experiences, you can take the pressure off and let him decide what he would like to do! We know it can be hard to buy for someone when there are so many choices out there so why not let them choose for themselves this year!
"This was a Christmas gift and it was great. A charming place, friendly staff, a knowledgeable guide and delicious wine. We bought 9 bottles!!" Ann H, Hastings, 27/05/2021 (Vineyard Tour and Tasting for Two)
Discover More Father's Day Gift Ideas
We hope we have helped you find a great Father's Day Present this year. Our dedicated team is always looking out for the best gift experiences for you and your loved ones. To continue your search, browse our full collection of Father's Day gift experiences here.