Last updated on 11 February 2022
When father's day rears its head, staple go-to gifts often stock the shelves, such as socks, ties, or chocolates. While an easy buy, these uninspiring gifts often aren't meaningful or memorable. If you want to really make his day, it's best to opt for something a little more unusual.
Unique fathers day gifts are the best way to make your deserving dad feel spoilt. So why not make Father's Day super special this year and get dad something truly unique? We look at 7 of the best unusual father's day gifts for every type of dad.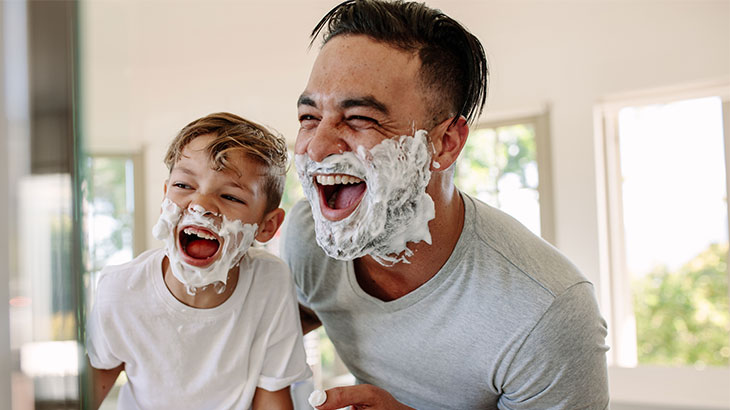 Unique Gifts for Dad
If you're after unique gifts for dad, one of the best routes to go down is to gift him an experience. While things can often sit at the back of the cupboard, an experience will create memories that last a lifetime. If you're in need of unique father's day gift ideas, take a look at our unusual gifts for dad selection below and get ready for some inspiration!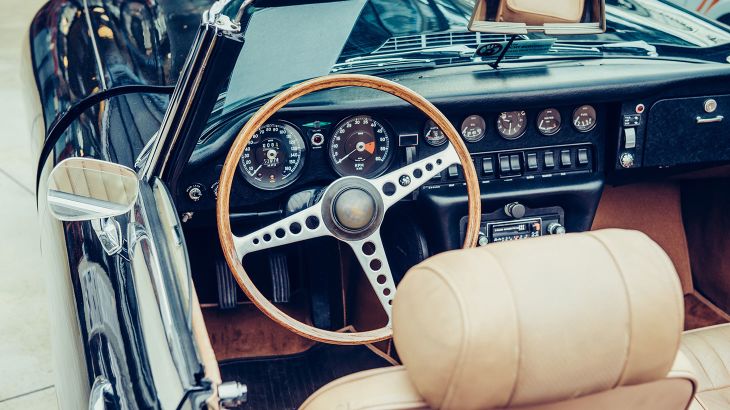 1. Classic and Iconic Drives
This experience will transport Dad back in time as he slips behind the wheel of a classic car of his choice and experiences timeless elegance. From the Classic Aston Martin Vantage to a 1969 Dodge Charger, there are plenty of beautiful cars to choose from in this unique Father's Day gift.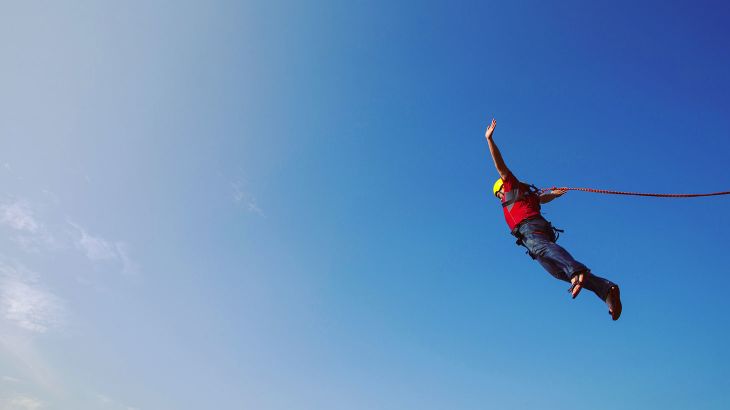 2. Bungee Jump
Perfect for any adrenaline junkie dads out there, this unusual gift will be sure to provide a sense of thrill on Father's Day. Available at locations across the UK, our bungee jumping experiences will certainly provide a memorable adventure for Dad!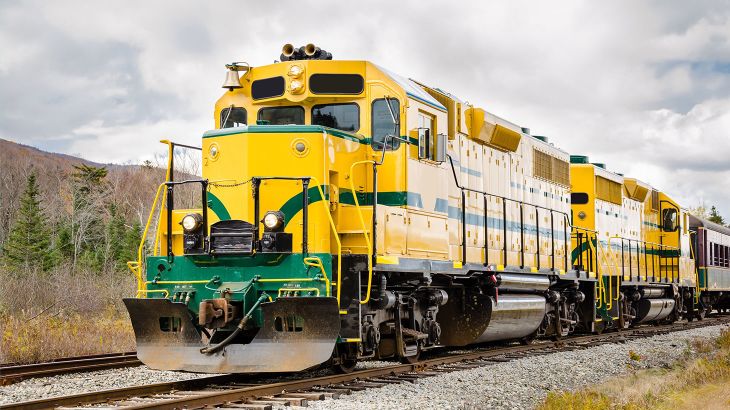 3. Drive a Heritage Diesel Train
Treat Dad to this once-in-a-lifetime opportunity driving a 1950s heritage Diesel Railcar around the beautiful Derbyshire countryside. This unique Father's Day gift is perfect for any train fanatic dads!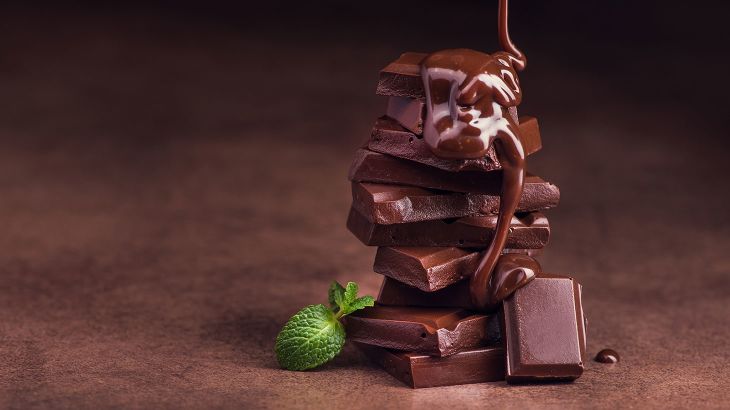 4. Original Chocolate Making Workshop
Take that box of chocolates gift one step further with this original chocolate making workshop. If your dad has sweet tooth or fancies himself as a bit of a chocolate connoisseur, this unique gift experience will be perfect for him. Not only will he get to create some delicious chocolates, but he will be able to bring home his creations to share with you… that's if he doesn't eat them himself on the journey back!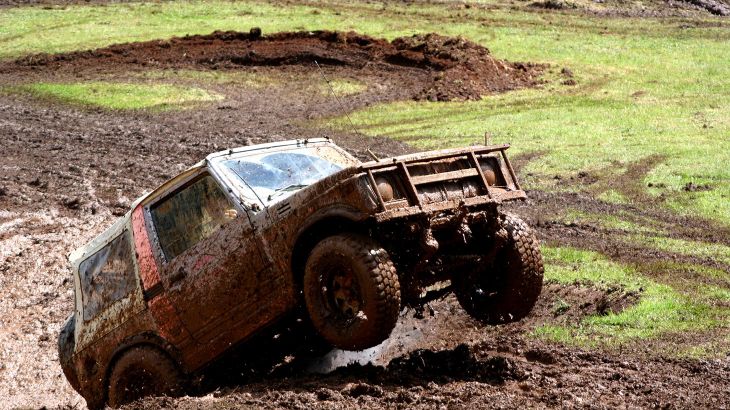 5. Off Road Ride
If your dad is a bit of a petrol head and thrill seeker then this unique experience is ideal! Surprise him this Father's Day with a driving experience like no other as he is given the opportunity to jump behind the wheel of a sturdy 4×4 vehicle and navigate the tricky off road tracks!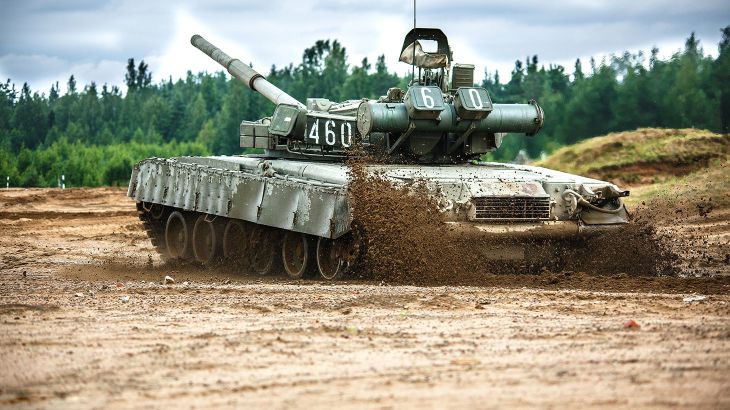 6. Dads & Lads Tank Experience
Embark on a unique adventure with Dad as you both take controls of a tank around a World War Two bombing range and fire giant paintballs. This unusual experience is perfect for some Father/Son (and Daughter!) bonding time.
7. Flying Lessons
Is your dad a wannabe pilot? Or simply an aircraft nut? Flying lessons are the perfect way for him to get his fill of adrenaline, whether you opt for a plane, a helicopter or even motor gliding. With lessons ranging from 20 to 60 minutes, there's bound to be something to suit the budget.
Here at Activity Superstore, we dedicate our time into researching fun and unique experiences in order to make occasions like Father's Day genuinely special. Browse our father's day gifts for more inspiration!